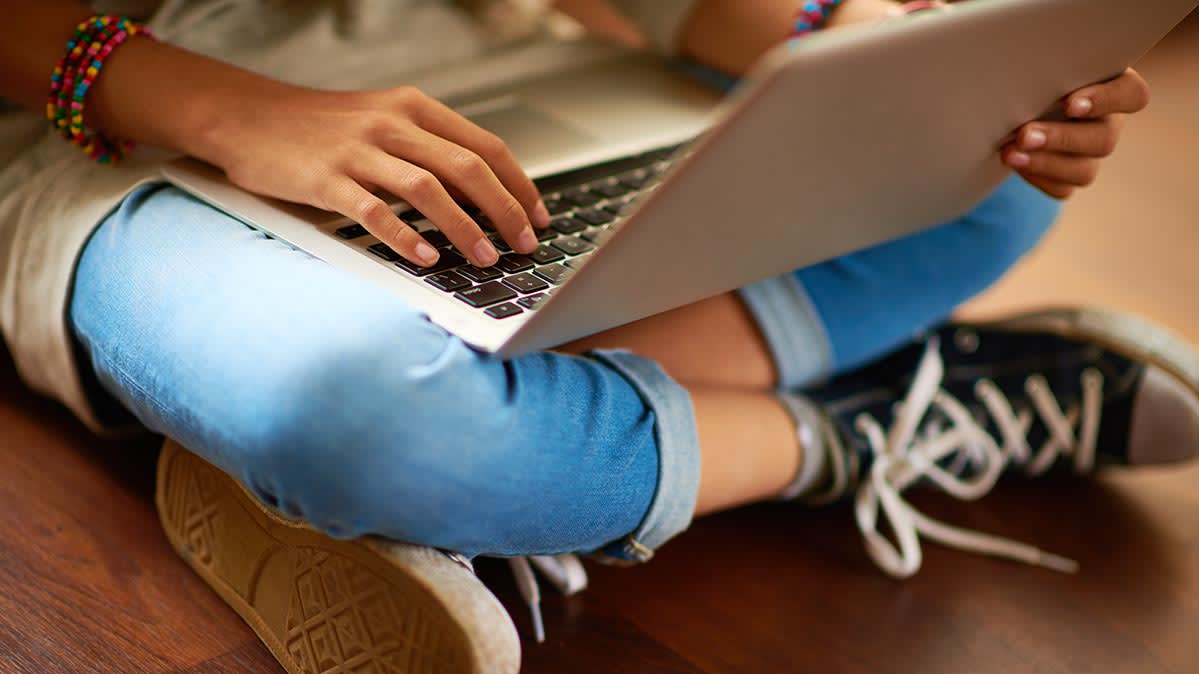 How to remove photos of children from Google search results
The process of removing a child's photo is straightforward. Once you find an image you want to delete, you just need to go to this help page and press "Start removal request".
This button will take you to a form that asks for a number of details. You will need to include the minor's name, your name (if you are applying on behalf of the child), the search terms you used to find the image, and information about the image itself.
These details include a screenshot, a link to the full search results page, and the image URL. It can be slightly confusing. To get the image URL, click on the image in the search results and tap on the icon with three stacked dots at the top right. Tap share and you will see a button you can click to copy the URL. (It will start with "https://images.app.goo.gl/" or "https://www.google.com/imgres?imgurl.")
Google says it will notify you when it removes the image, if the request meets the company's requirements. In general, Google says the only exceptions to its policy of removing images for minors are situations where there is a compelling public interest in maintaining the image, or if the image is newsworthy.
Deleting an image from Google Search is not the same as deleting it from the Internet. It will always appear on the web page the search results link to, and the image may appear in other search engines as well. To get an image or other information from a website, you will need to ask the person or company that manages that page.
However, in many circumstances, Google has practically is the Internet. If an image doesn't appear in Google's search results, the chances of people finding it become very low.
This process covers ordinary photos, not illegal photographs such as child sexual abuse images. This kind of material needs to be treated more seriously. If you come across images of child abuse online, Google recommends that you contact the National Center for Missing and Exploited Children, or one of the regional organizations listed here if you are outside the United States If someone is in immediate danger, call the police.