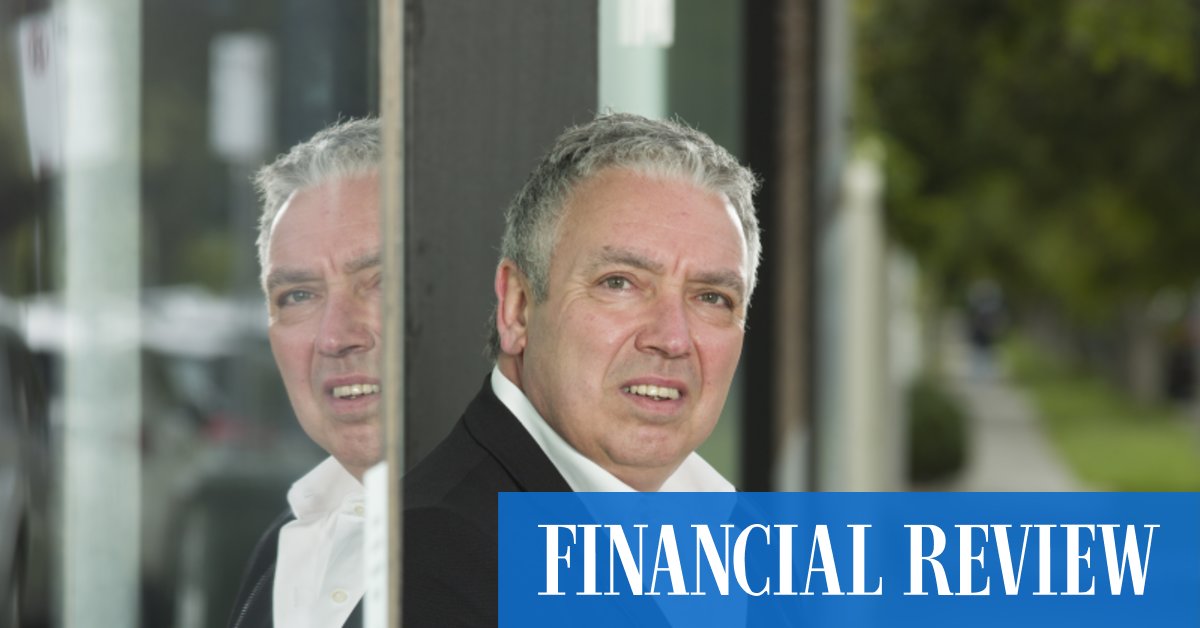 Retailer calls for JobKeeper 3.0 as online change disappoints
"Some of our businesses have seen tremendous growth over the past year, but you have to deliver offerings or value to get people to bite," Mr. Agostinelli said.
"They don't just come to you because they have nothing to do, they want some kind of value for the transactions and that usually leads to erosion of margins."
Other discretionary retailers that closed their stores at the end of last month also said online sales had not grown as strongly as during the first lockdowns last year, suggesting consumers were less keen on spend.
Unlike Solomon Lew's Premier Investments and Mosaic Brands, which laid off staff without pay or asked them to take annual leave, Accent was still paying permanent and part-time staff until the end of the month.
"But if there are no customers and no demand, everyone will be forced to say that we cannot keep paying people," Mr. Agostinelli said.
"The government is going to have to at least reconsider its position and come up with something," he said.
"People who have strong enough balance sheets to hold on is fine, but there are a lot of small businesses that are doing it wrong.
"Our dark stores have enough commerce to keep us open, but if things don't improve, we'll have to do a full review of the business," he said.
Australian Retailers Association chief executive Paul Zahra said on Sunday that if he wanted people to continue shopping online during the crisis, he was concerned that the end of JobKeeper would hamper people's ability to spend.
Harvey Norman kept his stores open for the first three weeks of the Sydney shutdown, but was forced to close stores for everything but home office sales under new rules announced over the weekend.
Customers can choose the contactless click and collect contactless home delivery directly from their car trunk.
"In store is only available for technology and home office essentials – what people need to make their homes work for business, for home schooling, for video conferencing, people are all working the hours to get everything set up … very early in the morning, "said President Gerry Harvey.
"We have dedicated COVID marshalls in-store, ensuring QR codes are logged, masks are distributed where customers don't have them, and sanitize their hands," Harvey said.
"Stores look different, non-essentials are blocked. The COVID marshall directs customers to the area where home office essentials are sold, "he said.
"Please be assured that our stores strictly adhere to COVID security guidelines," he said.
"Families need to know that their setup will keep them functioning for as long as it takes for this epidemic to be brought under control. COVID 2021 is very different from COVID 2020. "
Some retailers believe the NSW government should consider opening parts of Sydney, such as the Northern Beaches, which are unaffected by the latest outbreak.
"It seems strange that we are closing stores and disrupting people's lives where there is no COVID-19 at all," Mr. Agostinelli said.