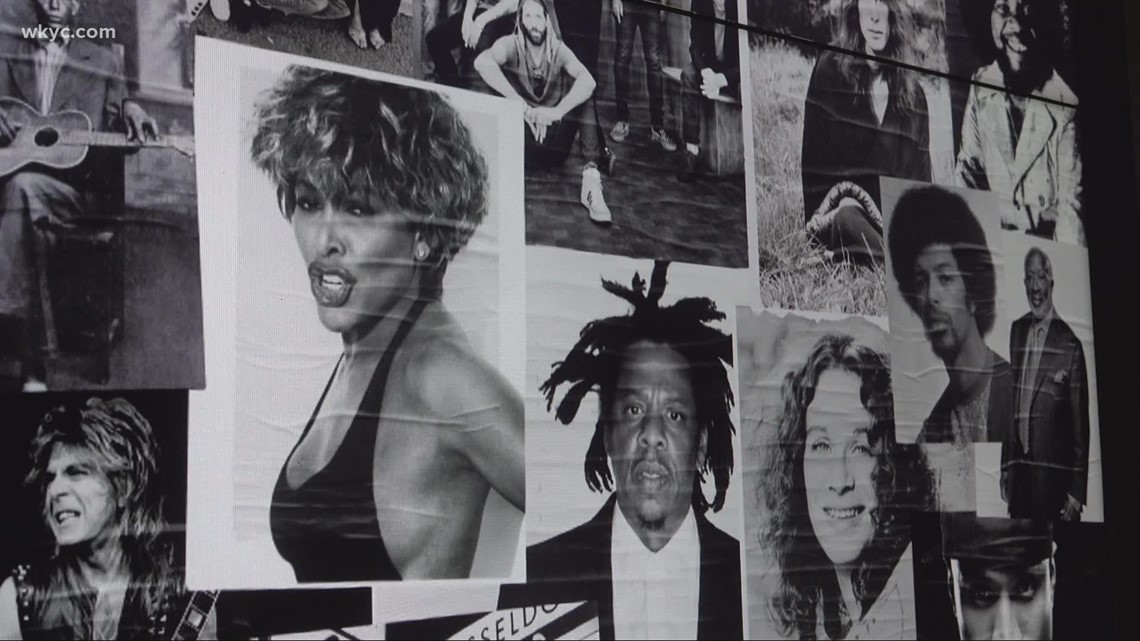 The history of music lives on through the archives of the Rock and Roll Hall of Fame
The library is open Monday to Wednesday by appointment.
CLEVELAND – Rock and roll history lives on in Cleveland in the library and archives of the Rock and Roll Hall of Fame.
Everything from setlists to original lyrics and even posters hanging on the walls during concerts.
"Anyone who wants to come and do some research or just want to learn more about music – or listen to music here, watch videos can do that, you just need to make an appointment," said the museum's senior director Andy Leach. .
The museum is also digitizing the archives for viewing in their online catalog.
"When [the archives] are digitized, they become more accessible to more people, "said Justin Seidler, an image archivist.
The archive library also helps in working with inductees to design their induction screens.
Cleveland is currently gearing up for the limelight, preparing to host performers for the Rock and Roll Hall of Fame induction on Saturday; Paul McCartney, Taylor Swift and Lionel Richie will take the stage at the ceremony.
RELATED: Foo Fighters To Play Sold-Out Concert at House of Blues Cleveland Ahead of Rock Hall Induction
The archives and library contain articles from artists, managers, concert halls and media, among many other sources.
Library materials are available from 10 a.m. to 4 p.m. Monday through Wednesday, but you must make an online appointment at least two weeks in advance.
The Rock Hall Library and Archives are located on the Cuyahoga County Community College campus.
Click here for more information on the Rock Hall Library and Archives.
MORE TITLES FROM THE ROCK AND ROLL HALL OF FAME: