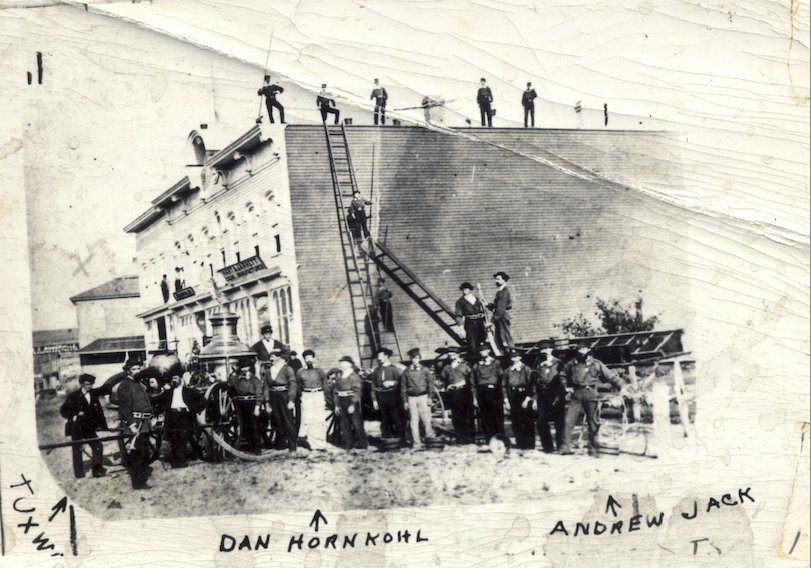 What happened in this 150-year-old photo of downtown Manistee
EDITOR'S NOTE: In October 1871, fires spread to various cities in the Midwest, in turn destroying much of those cities including Chicago, Peshtigo, Urbana, Port Huron, Holland Manistee, and others. Friday marks the 150th anniversary of the Great Fire of 1871. The following article is part one of a three part series commemorating the 150th anniversary of what has been called the Great Fire of Manistee. The second part of the three-part series will continue in Friday's edition and examine how the fire spread throughout the city.
The photograph accompanying this column is one of those photographs in which I have never been particularly interested. In fact, I am a little ashamed that until the last few years it is usually found at the bottom of the drawer where the museum keeps. part of the photographs relating to commercial buildings.